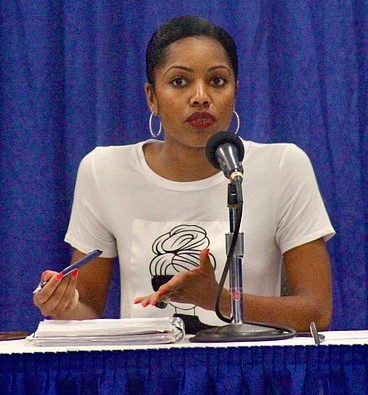 By Ray King
On Monday night, the Pine Bluff City Council voted 5-4 to approve a resolution to provide funds to the Urban Renewal Agency for current projects.
Council member Joni Alexander, who was one of those to vote for the resolution appeared on the Oldies 101.3 morning show Tuesday and talked about her disappointment when she received her council packet which includes copies of all legislation the council is scheduled to consider.
She was asked if Council member Lockett defended himself and his decision.
Alexander went on to explain the misconception that some people have about the council and its dealings with Go Forward and the Urban Renewal Agency.