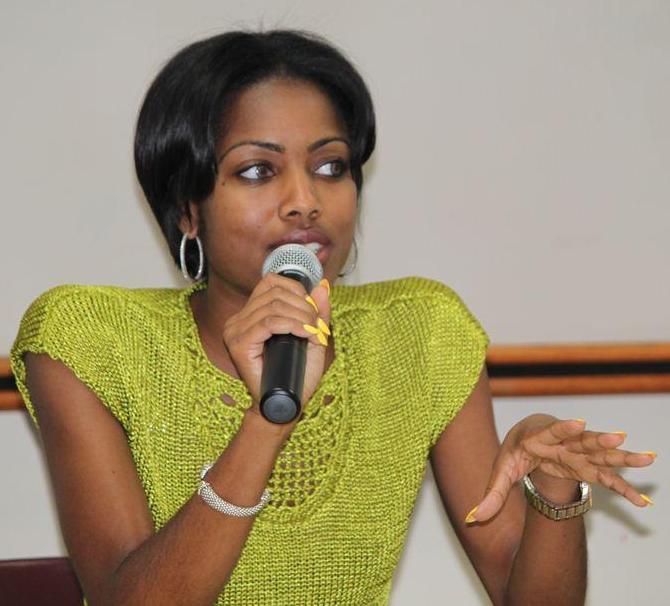 By Ray King
In a wide-ranging discussion that touched on everything from the most recent city council meeting to crime in Pine Bluff, First Ward Council Member Joni Alexander on Tuesday said improvements need to be made in the area of dealing with criminal defendants.
Speaking to Deltaplex News, Alexander was asked about a $2,500 bond that was set Monday for a woman accused of stabbing her boyfriend.
Reminded that the adult detention center, because of COVID, has not been holding a lot of prisoners and that a number of others are involved in the process, Alexander said this.
The city is currently in the process of hiring a new police chief to replace the Current Chief Kelvin Sergeant, who is retiring at the end of June, and Alexander was asked if progress had been made in that search.