The Arkansas Black Hall of Fame Foundation (ABHOF) announced the inductees for its 26th annual ceremony.  The event will begin at 7:30pm at the Robinson Center Performance Hall in Little Rock on Saturday, October 27, 2018.
Keeping with the style of the Kennedy Center Honors, there will be music, dance and spoken word performances as six black Arkansans are honored for their exceptional achievements:
The late Florence B. Price, first African-American woman recognized as a symphonic composer and to have a composition played by a major orchestra;
Darrell Walker, acclaimed athlete;
Kevin Cole, renowned mixed media visual artist from Pine Bluff;
Brent Jennings, noted film and stage actor;
LTG. Aundre F. Piggee, Army deputy chief of staff for logistics, Pentagon;
Mary-Louise Williams, education advocate and political leader.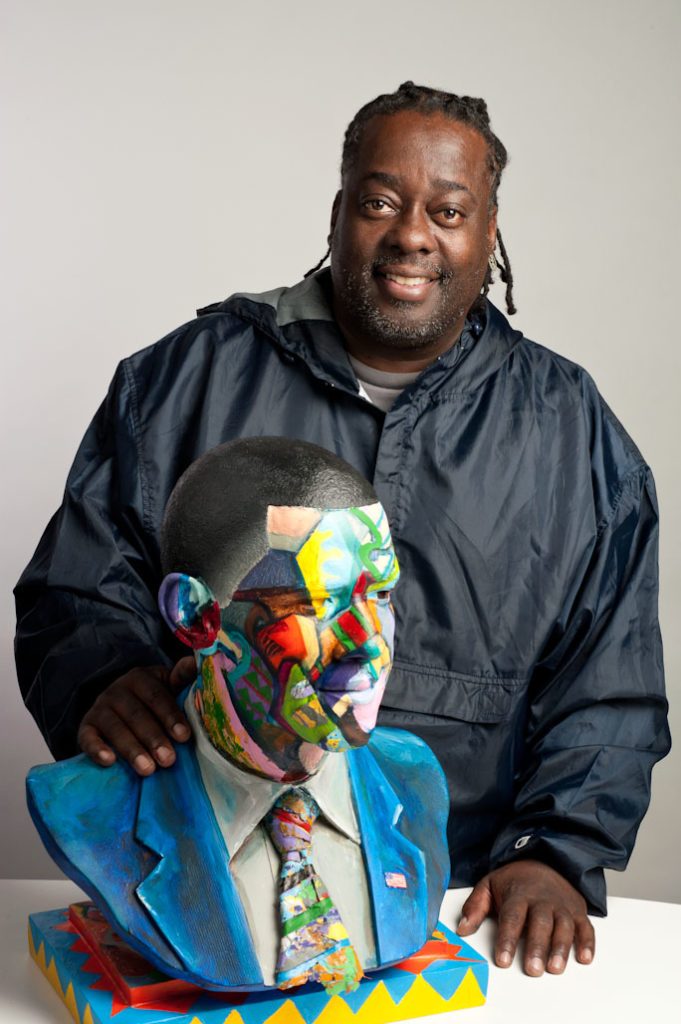 Tickets to the ceremony can be purchased at ticketmaster.com  VIP and corporate packages are also available.
"Arkansas has a wealth of gifted black Arkansans who are using their talents in amazing ways throughout the state, the nation and the world," said Charles Stewart, ABHOF chairman.  "After celebrating the first 25 years of inductees in 2017, we are thrilled to bring in a stellar class of inductees this year."
Proceeds from the annual induction ceremony will benefit the Arkansas Black Hall of Fame Foundation, which has awarded more than $600,000 in grants to organizations that serve African-Americans and underserved communities throughout the state.
Seeds of Genius:  25 Years of the Arkansas Black Hall of Fame, a coffee table book which celebrates the first 25 years of the inductees into the ABHOF, is available for sale at arblackhalloffame.org.