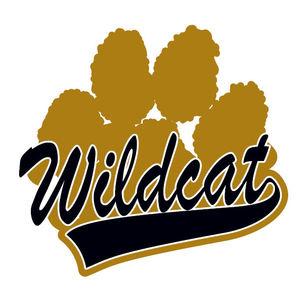 By: Suzi Parker
The Cleveland County School Board hired new Wildcat coaches, accepted the resignation of another coach and transferred a current coach to a new position in a special called meeting Monday night.
The board met in executive session for more than an hour and half over the hires. They failed to hire a new girls basketball and track coach according to a personal memo shown to the press after the executive session. Both topics were apparently up for discussion in the executive session.
Last month, the board voted 4-3 to accept the resignation of Seth Taylor, the Wildcats head girls basketball coach since 2019.
On Monday night, the board voted unanimously to hire:
Eli Dawson as head boys basketball coach and an assistant football coach for a 210-day contract conditional hire based on submission of fingerprints to state and federal database and a clear Child Maltreatment Check.
Dawson was most recently at Magnet Cove where new Wildcat Coach Caleb Carmikle previously coached as the head football coach.
Brandon Godfrey, who coached at McCrory previously, was hired as assistant football defensive coach and assistant softball coach under the same contract provisions as Dawson.
Trey Bowlin shifted from head girls track coach to assistant baseball coach for the 2023-24 school year.
The board also accepted the resignation of Joshua Smeltzer, assistant football and head baseball coach, effective June 30, 2023.