Clark, Gregory Record Lifetime-Bests at Bryan Clay Invitational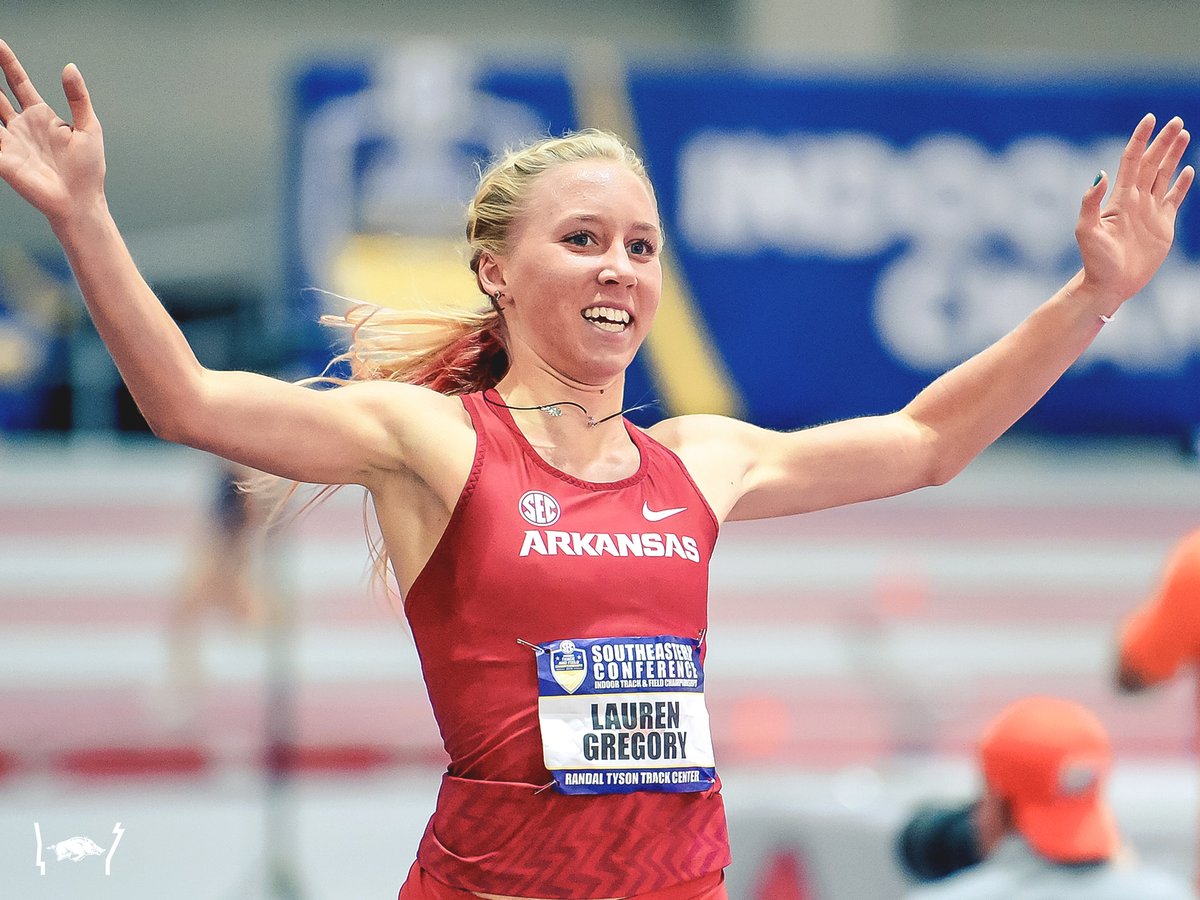 AZUSA, Calif. – The Arkansas distance crew got the weekend's slate underway as they competed on the west coast at the Bryan Clay Invitational.
Indoor All-Americans Devin Clark and Lauren Gregory finished Thursday night with lifetime-best performances in the 5,000-meters with Gregory's performance finishing as the No. 2 time in program history. Clark finished in 16:00.92 for ninth-place in her heat while Gregory ran 15:42.45 for fifth-place and now trails only Dominique Scott (15:25.10) for the fastest time in Arkansas history.
Maddy Reed (16:09.61) and Sydney Brown (16:49.78) finished 15th and 20th, respectively, in their heats of the 5k.
Freshman Quinn Owen recorded a time of 10:41.62 for 24th-place in her collegiate debut in the 3,000-meter steeplechase.
The Razorbacks will continue action at the Bryan Clay Invitational where the distance crew will compete in the 1,500-meters.
by Jeff Smith