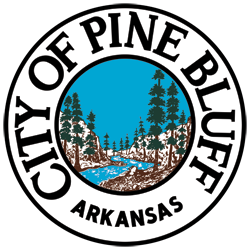 The City of Pine Bluff will be offering a 24 hour warming center at the Pine Bluff Convention Center from 12 pm on Thursday (12/21) to 8 am on Saturday (12/24), located at 1 Convention Center Drive Pine Bluff.
This is to provide shelter to homeless individuals as temperatures drop to extreme lows over the next few days.
Anyone that needs shelter can go to the Convention Center to stay there during the day and night to stay warm.
Additionally, the City of Pine Bluff is looking for volunteers to help man the center. Anyone who wants to volunteer can email [email protected] or they can call 870-730-2004.
If anyone is unavailable to answer the phone, you can leave a message and the City will return your call promptly.