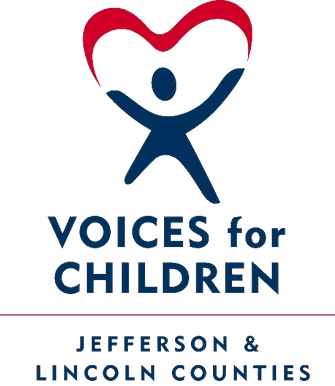 By Deseray McKinzy
CASA Voices for Children for Jefferson and Lincoln County is currently in need of volunteers as advocates for the youth in their Court Appointed Special Advocate program. The mission of CASA Voices for Children is to provide a voice for the children of Jefferson and Lincoln Counties in Arkansas who have come to the attention of the court because of abuse or neglect until a safe and permanent home is established.
The program is currently preparing a training session that takes place in July and the Program Director, Ollie Merritt, met with Deltaplex to explain more,
According to Merritt, DHS is overwhelmed with cases which is why CASA Voices for Children volunteers are vital to helping the process go smoother for the children involved, 
Volunteers will be provided with training from trained professionals in person along with Judge Earnest Brown who usually appoints CASA's cases. The program's training takes place for a total of six nights beginning on July 12 and interested individuals can gain more information on their website at https://vfcadvocates.org/.