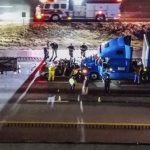 Arkansas State Police say three people have died and two others are critically injured after an accident near exit 123 eastbound in Saline County Thursday evening.
Police say the preliminary investigation suggests this was a result of a rear-end collision and all victims were in the same car.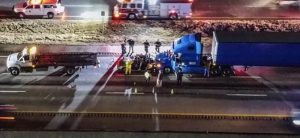 The victims have not been identified at this time.
State Police are currently investigating the crash.