Bulldogs Win in Dominant Fashion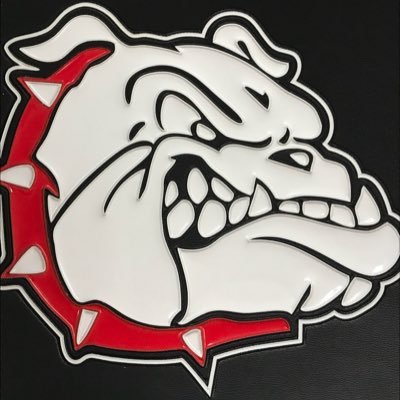 The Battle of Highway 270 ended in a blowout as White Hall dominated the Sheridan Yellowjackets in an impressive 41-0 win Friday night at Bulldog Stadium.
It was senior running back Zaire Green's night as he lead the Bulldogs in rushing with 116 yards and 2 touchdowns on only nine carries. White Hall jumped out to a 14-0 lead by the end of the first quarter and never looked back as they took a 34-0 lead into the half.
The mercy rule was invoked for the second half as it was more of the same for the Bulldogs who amassed 285 yards total offense, with 197 yards on the ground.
White Hall will be back on the gridiron Friday night, when they will host Coach Bo Hembree and the Warren Lumberjacks at 7p.m. Join Luke Matheson at 6:30p.m. with the Pine Bluff Parks & Rec pre-game show on 98.1fm The Hog.