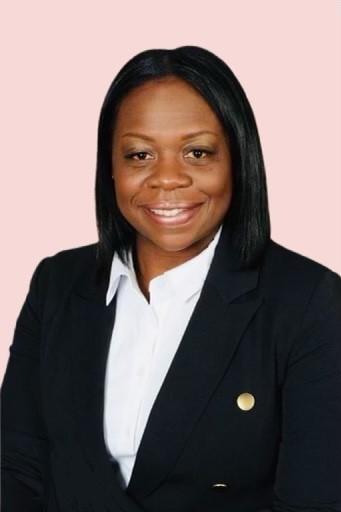 Political newcomer LaTisha Brunson received almost twice as many votes as the closest challenger in her bid to become a member of the Pine Bluff City Council representing Ward 1.
Brunson and four others are looking to replace current Ward 1 Council Member Joni Alexander, who chose not to seek a second term.
Final but unofficial results showed Brunson picked up 578 votes, 28 short of what she needed to avoid a runoff with the second-place finisher in the race, Danny Walker, who got 241 votes. The two will meet on June 21 in a race to decide who will represent Ward 1.
On Wednesday, Brunson appeared on the Oldies 1013 morning show and was asked about the first-place finish.
Morning show host Greg Horne asked Brunson what her strategy would be for the next 27 days before the runoff and she answered this way.
Horne also asked Brunson about her position on Go Forward Pine Bluff and Mayor Shirley Washington.