By Ray King
Three men were arrested Monday in connection with the theft of copper wire belonging to AT&T.
During a court hearing Thursday, Deputy Prosecutor Joe West identified the three as Dusty Joles, 19, Terry Davis, 24, and Derick Green, 22, all of Pine Bluff.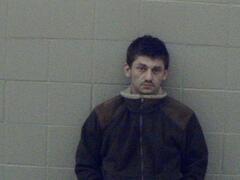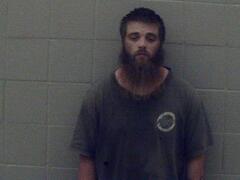 Reading from an affidavit by Detective Chris Wieland, West explained the allegations against the three.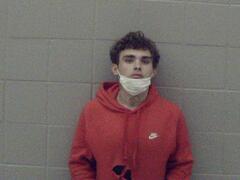 In addition to the theft allegation, Green is accused of resisting arrest.
West said Green is out on bond on a pending felony charge and Joles also has a pending felony charge. Because of those pending charges, Jefferson County District Judge Kim Bridgforth set a $10,000 cash-only bond for each.
A $10,000 secured bond was set for Davis, who has no pending felony charges.