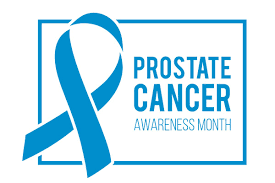 September is Prostate Cancer Awareness Month and on Thursday, Chris Shenup and Michelle Staley from Arkansas Urology Clinic appeared on the Oldies 1013 morning show to announce free prostate cancer screenings at 1801 W. 40th Ave.
Screenings will be offered from 4 to 7 p.m. and Staley said they would take approximately 5 minutes. No insurance cards will be necessary.
Asked who should be screened, Shenup answered this way.
Everyone who is screened will receive a free t-shirt and be entered into a drawing for a big-screen television.