Arkansas Softball Welcomes Tennessee Transfer
Razorback head coach Courtney Deifel announced the arrival of transfer pitcher Callie Turner as the newest member of the Arkansas softball team. Turner spent her last two seasons with Tennessee and will be immediately eligible for next season as a redshirt sophomore with three years of eligibilty remaining.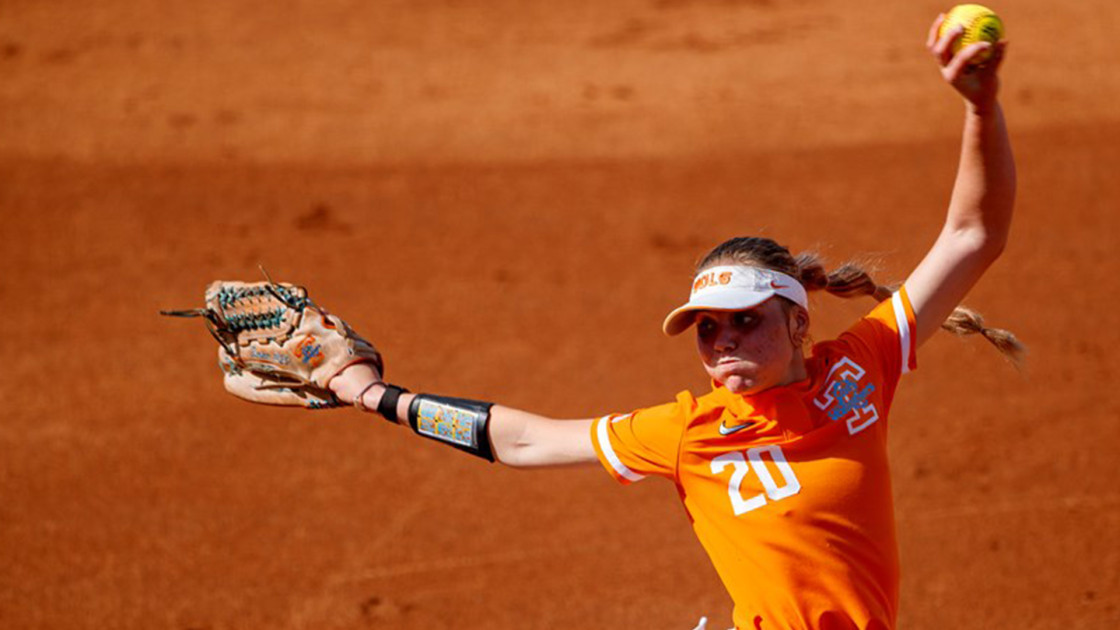 Turner, a Land O'Lakes, Fla. native, posted a career record of 18-10 with a 2.50 ERA, 103 strikeouts in 168.1 innings pitched. She made 40 appearances for the Vols, posting ERA's of 2.67 and 2.28 her freshman and sophomore seasons, respectively. Turner tallied a career-high 10 strikeouts her freshman year against Colorado State and hurled a five-inning no-hitter against Lamar as a sophomore.
In high school, Turner was named the 6A Player and Pitcher of the Year at Land O'Lakes High School while striking out 582 hitters in just two seasons. She lead her team to a state title in 2017. She was awarded NFCA All-American honors twice, as well as competing on the USA Softball's Junior Women's National Training Team in 2019, earning an International Cup bronze medal.