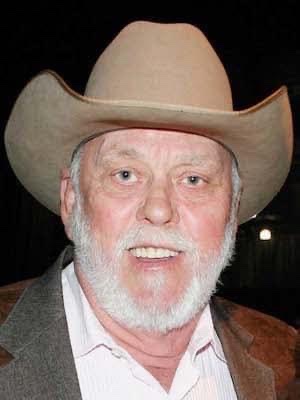 Arkansas broadcast legend Bob Robbins has passed away. In January, it was announced he was among the 2022 Lifetime Achievement recipients of the Arkansas Country Music Awards.
Beginning in 1967, Robbins became a force on Arkansas Radio when he began working for Little Rock's KAAY. However, it wasn't until 1979 that his mainstream country music career came to be when he moved to Little Rock's KSSN. Soon, both Robbins and KSSN became household names in Arkansas. His time at KSSN witnessed the station being a force Nationally for their market size.
Robbins was named Broadcast Personality of the Year by the Country Music Association in 1996. He moved to sister station 105.1 The Wolf in 2013. As for the media, Robbins was one of the state's most recognizable voices and faces. He worked tirelessly for more than three decades with the Toys for Tots program. In 2008, Robbins was inducted into the Country Radio Broadcasters' Hall of Fame.
Robbins will be posthumously honored with the Lifetime Achievement Award at the Arkansas Country Music Awards on Monday, June 6 at the Reynolds Performance Hall on the campus of the University of Central Arkansas in Conway.