All-Star Games Return After 3 Year Hiatus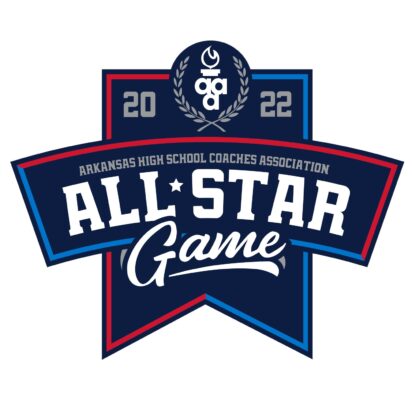 The Arkansas High School Coaches Association will hold the 2021-2022 All Star Weekend June 24-25 at the University of Central Arkansas. This will be the first in person All Star Weekend since 2019 due to the Covid-19 pandemic.
The best in the state will compete in football, basketball, baseball, softball, volleyball, soccer, dance, and cheer at multiple venues in Conway, Arkansas.
The weekend will kick off Friday, June 24th, with the Baseball and Softball All Stars playing simultaneously at Bear Stadium and Farris Field respectively at 4p.m. The day continues with Girl's Soccer starting at 5p.m. at Estes Stadium. The action will move over to the Farris Center for Girl's Volleyball beginning at 6p.m., and will conclude with Boy's Soccer at Estes Stadium at 7p.m.
Saturday's events will tip off at 1p.m. with Girl's Basketball, followed by the Boy's All Stars at 3p.m. both at the Farris Center. The weekend will conclude with All Star Football Game at Estes Stadium with kick off scheduled for 6p.m.
For a full list of rosters and additional information visit https://www.ahsaa.org/2022-all-star-games.