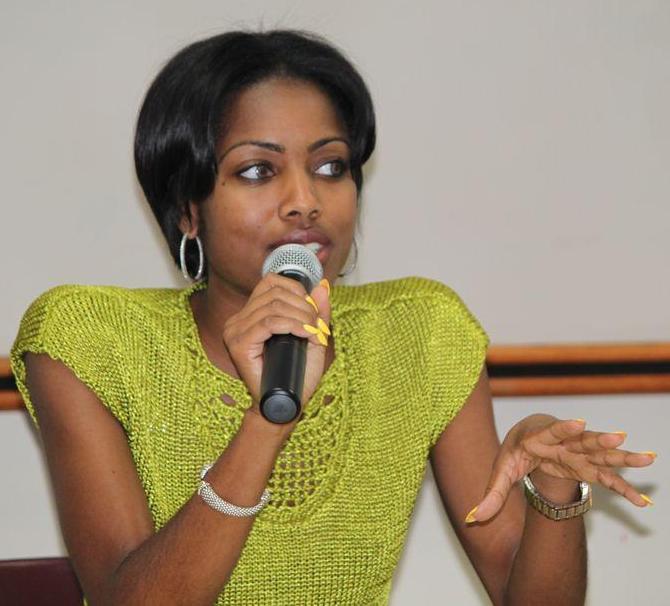 At the most recent city council meeting, Mayor Shirley Washington appointed members to the newly created Convention Center and Public Facilities Board and announced them. Council Woman Joni Alexander joined the Oldies 1013 morning show Wednesday and was asked about how that went and explained more about those appointed.
Alexander also elaborated on some highlights from the committee reports.
on another subject, Alexander was asked about her thoughts on the results for the winners of the recent democratic run-off race, especially for her ward, ward one which was won by LaTisha Brunson, whom she endorsed.
After being asked about her plans for the next six months on the council she responded this way.