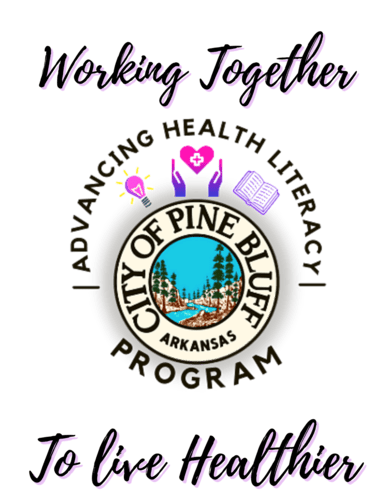 The City of Pine Bluff Advancing Health Literacy Program (AHLP) joined the Oldies 1013 Morning Show Tuesday featuring the director, William Fells, and media coordinator Deseray McKinzy.
During the interview, Fells mentioned that chronic conditions such as diabetes and heart disease affect Arkansans at a higher rate than in other states. Morning Show Host Greg Horne asked Fells why that is.
Horne mentioned the local health resources here in Pine Bluff including Jefferson Regional and asked Fells to further explain what some of those challenges include. Fells and McKinzy both went on to respond this way.
AHLP is a two-year grant program that ends in June of 2023, and Horne asked Fells how the city is going to move forward once that time comes.
On another subject, Horne asked Fells about an update on the replacement of the Parks and Recreations Director and he said this.