The Arts & Science Center for Southeast Arkansas, located at 701 South Main Street in Pine Bluff, invites the community to help celebrate the center's 50th anniversary through a preview exhibition of the artwork to be featured during the Potpourri 2018 silent art auction.
The display is currently open now through Saturday, December 8, 2018.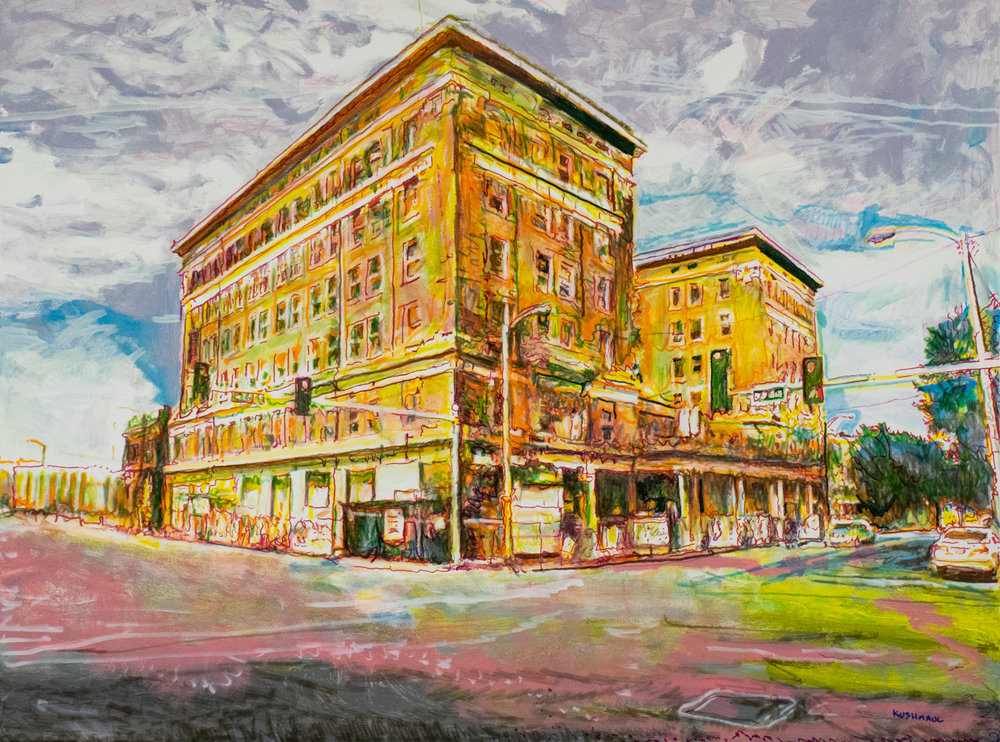 The exhibition will includes works by Tim Jacobs, Norwood Creech, Justin Bryant, Sofia Gonzalez, Dustyn Bork and Katherine Strause.  A full exhibition of feature artist John Kushmaul will be on display in the Kennedy Gallery.
All proceeds from the artwork auctioned during Potpourri 2018 funds free community art programs.