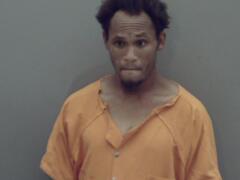 By Ray King
A $50,000 bond was set Thursday for a Pine Bluff man who allegedly injured a nurse at Jefferson Regional Tuesday.
Pine Bluff District Judge John Kearney set the bond after ruling prosecutors had probable cause to charge Jonathan Brown, 33, with second-degree battery.
Reading from a probable cause affidavit from Detective Enrique Soto, Deputy Prosecutor Caleb Conrad told the court what the victim said.
Brown was ordered to have no contact with the victim until the case is settled.