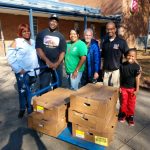 99.3 The Beat, Deltaplex Radio and The Steve Harvey Morning Show teamed up today to provide over 100, 12 pound frozen Turkeys for those in need this Thanksgiving season.  The Turkeys were delivered by 99.3 The Beats L Boogie to Jefferson County Churches that provide Food Banks for those in nee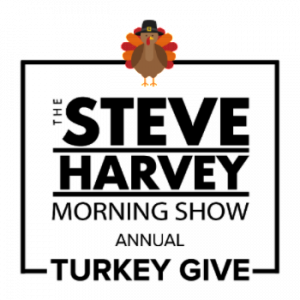 d and also to the SE Arkansas Salvation Army.  The Steve Harvey Morning Show can be heard every weekday morning on 99.3 The Beat.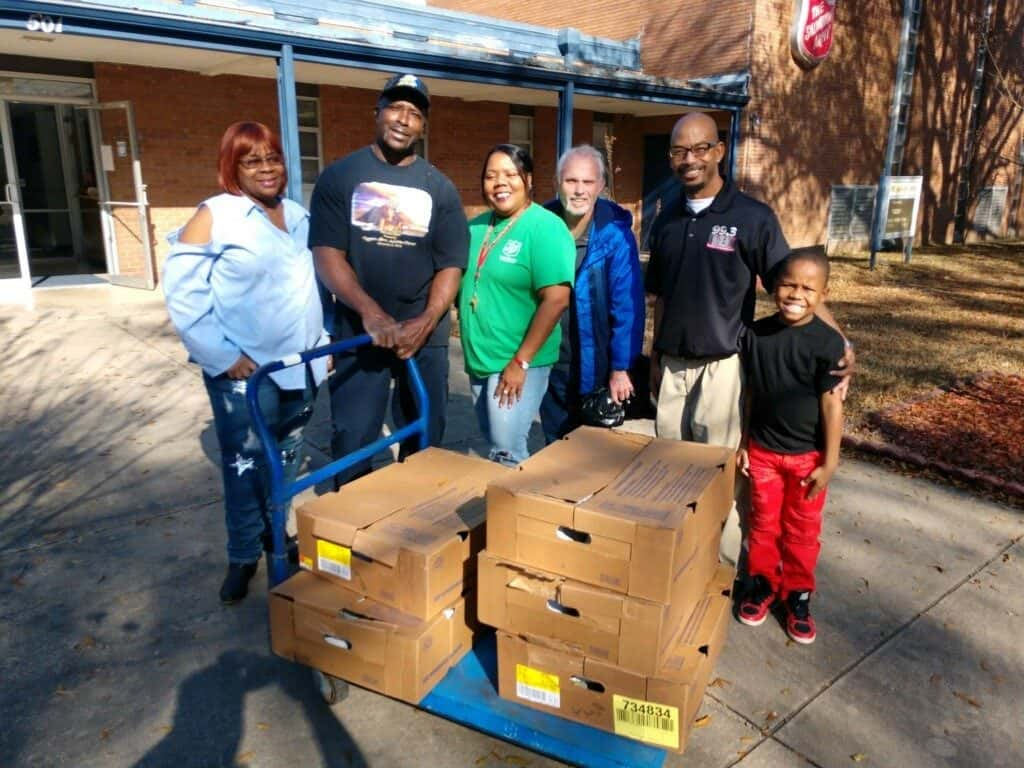 Deltaplex Radio's General Manager Greg Horne said, "Steve Harvey gets involved and cares for human kind.  He is obviously funny and entertaining, but he really is an inspiration and his acts of kindness to our deltaplex community are heartwarming.
We appreciate his passion and hope all 100 families who will get a meal this Thanksgiving can be inspired from his story.  From living in his car to all the success he has enjoyed."