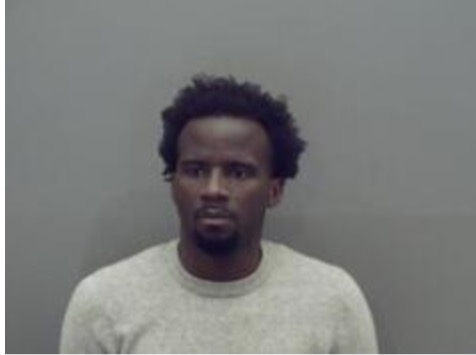 By Deseray McKinzy
A Pine Bluff man Ryan Hayes, 30 was charged with aggravated assault against a family or household member Thursday, June 3rd after allegedly jumping his child's mother Dominique Gibson with his girlfriend Faith Goud.
During the court hearing, Deputy Prosecutor Caleb Conrad read from an affidavit by Detective Corey Wilfong and explained what the victim said in her statement,
Detective Wilfong also interviewed a witness that was at the house during the time of the assault,
Conrad reported that Hayes turned himself into the police department with his attorney and did not make a statement. Pine Bluff District Judge John Kearney set a $2,500 bond for Hayes after ruling prosecutors have probable cause to charge him with aggravated assault. Hayes was ordered to have no contact with the victim and told to come back to court on July 13.
The girlfriend who was also allegedly involved is still at large.