Three Lincoln County residents were arrested Thursday after they allegedly broke into a former school building.
Robert McKenzie, 26, and Jessica Durham, 31, both of Star City and Cristin Wood, 37, of Grady were taken into custody after police responded to the former George Washington Carver Elementary School in response to a reported burglary.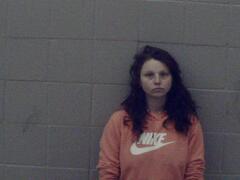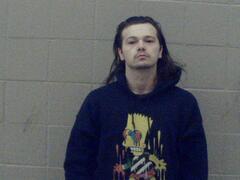 During a court hearing Friday, Deputy Prosecutor Joe West said when officers arrived, they found McKenzie outside the building, Durham inside and Wood behind the wheel of a vehicle that was to be used as the get-away vehicle.
He said officers found power tools and copper wire both in the vehicle and in the building.
McKenzie is currently on probation and Woods said prosecutors will file a motion to revoke that probation.
Because of that, Pine Bluff District Judge John Kearney set a $5,000 cash only bond after ruling prosecutors have probable cause to charge McKenzie with commercial burglary and theft of property.
A $5,000 secured bond was set for Wood and Durham on the same charges and all three were told to come back to court March 9.