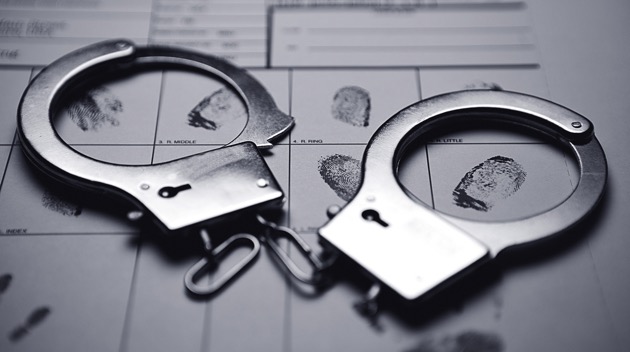 By Ray King
A $100,000 bond was set Friday for a Pine Bluff man previously convicted of multiple felonies who was arrested Thursday following a reported domestic incident.
Jefferson County District Judge Kim Bridgforth set the bond after ruling prosecutors have probable cause to charge Julius Lyons, 57, with aggravated assault, terroristic threatening, rape, and being a felon in possession of a firearm.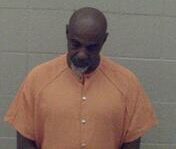 Reading from a probable cause affidavit from Detective Jason Boykin, Deputy Prosecutor Beth Carson said on Thursday at 6:40 p.m., police were sent to the area of Dollarway and School in response to a reported domestic disturbance.
The victim said she was held in the room for about four hours before she was able to escape and call for help.
When Lyons was arrested, he denied pointing the gun at the victim and denied threatening to kill her)
Carson said in addition to multiple convictions, Lyons has pending charges in Washington County. He was ordered to have no contact with the victim until the case is settled.